THE BEST EQUIPMENT, HAND-PICKED BY US
Getting out and exploring the world around you is what cycling is all about. Seeing our bikes used as the tool for people to create amazing experiences, keeps us motivated to make the best possible products for our customers. If you're on your way to your first adventure, or maybe just your next adventure, we've compiled this selection of 'Adventure Essentials' for you, using only the best tools and accessories on the market.
25th September 2019 - By George

---
---
Being able to make adjustments on the fly can be the difference between a day to remember and a day you'd prefer to forget when out on your bike. Be it adjusting your saddle height or adding that extra bottle cage before a big ride; getting stuck in the countryside without the means to fix a simple problem can be very frustrating, so having a little multitool is a must. Our Bamboo Multitool is a beautifully simple and very useful tool with all the things you need for general adjustment. It's small enough to fit in your back pocket, saddle bag or rucksack and features Allen keys up to 8mm and both flat and Phillips head screwdrivers.
The dreaded hiss of a tyre deflating after that unavoidable patch of broken glass or wayward countryside thorn is the bane of cyclists across the globe. But maybe the only thing worse is realising that you don't have the means to fix your now useless tyre. All the tyres we supply with our bikes have been chosen for having reliable puncture protection, but the worst can always happen. Here's our list of essentials for fixing a flat in the wild: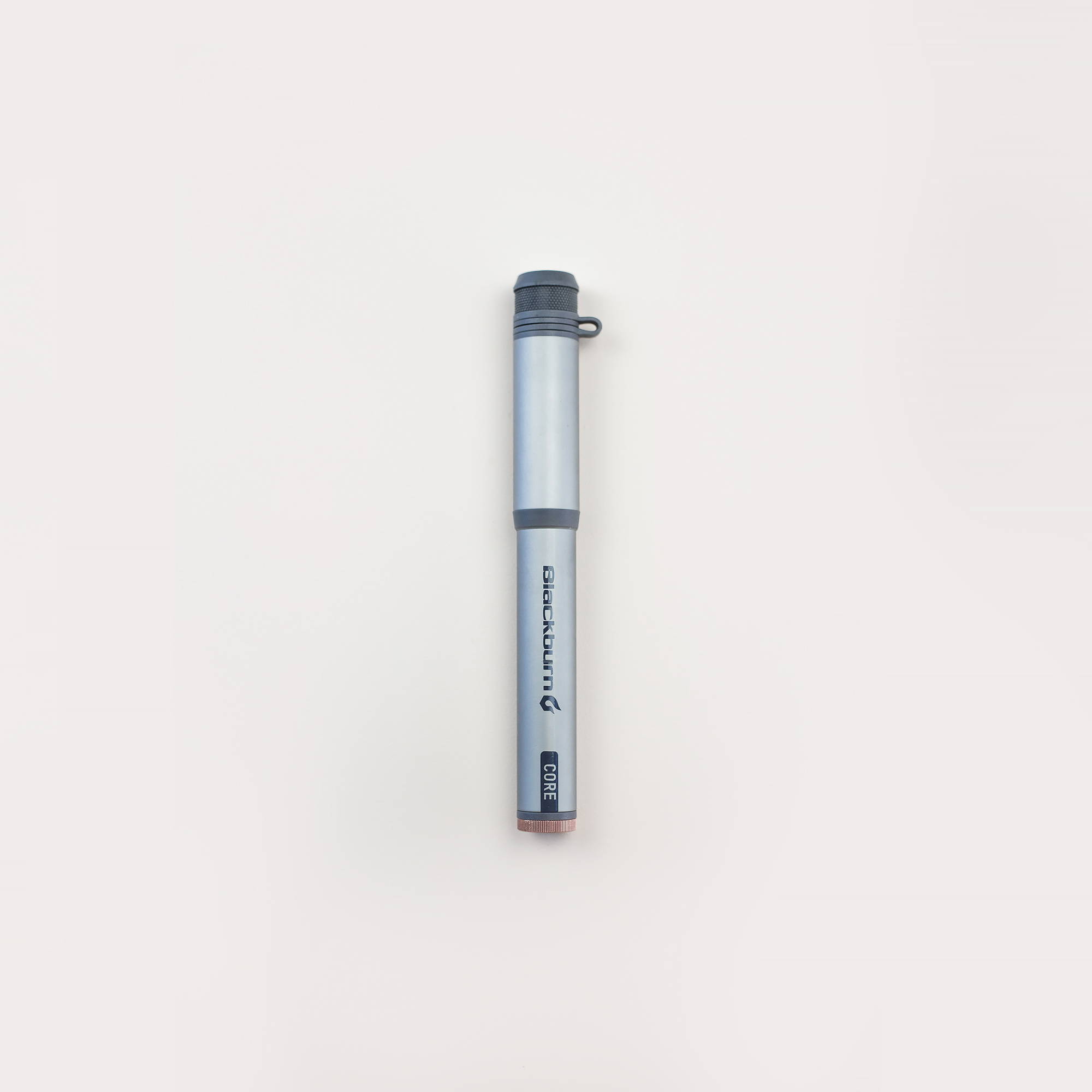 ---
BLACKBURN CORE MINI PUMP - £37
---
After testing most of the big pump manufacturers we've settled on this Blackburn pump as being our go-to, when heading out for the day. The pump is incredibly well made, has a flexible head to make it easier to get into an efficient pumping position, and fills a tyre in a surprising amount of time compared to other mini pumps on the market. What's more is that the pump comes with a bracket that you can attach to any standard bottle cage mount, that all of our bikes come with, so you'll never risk accidentally leaving it behind.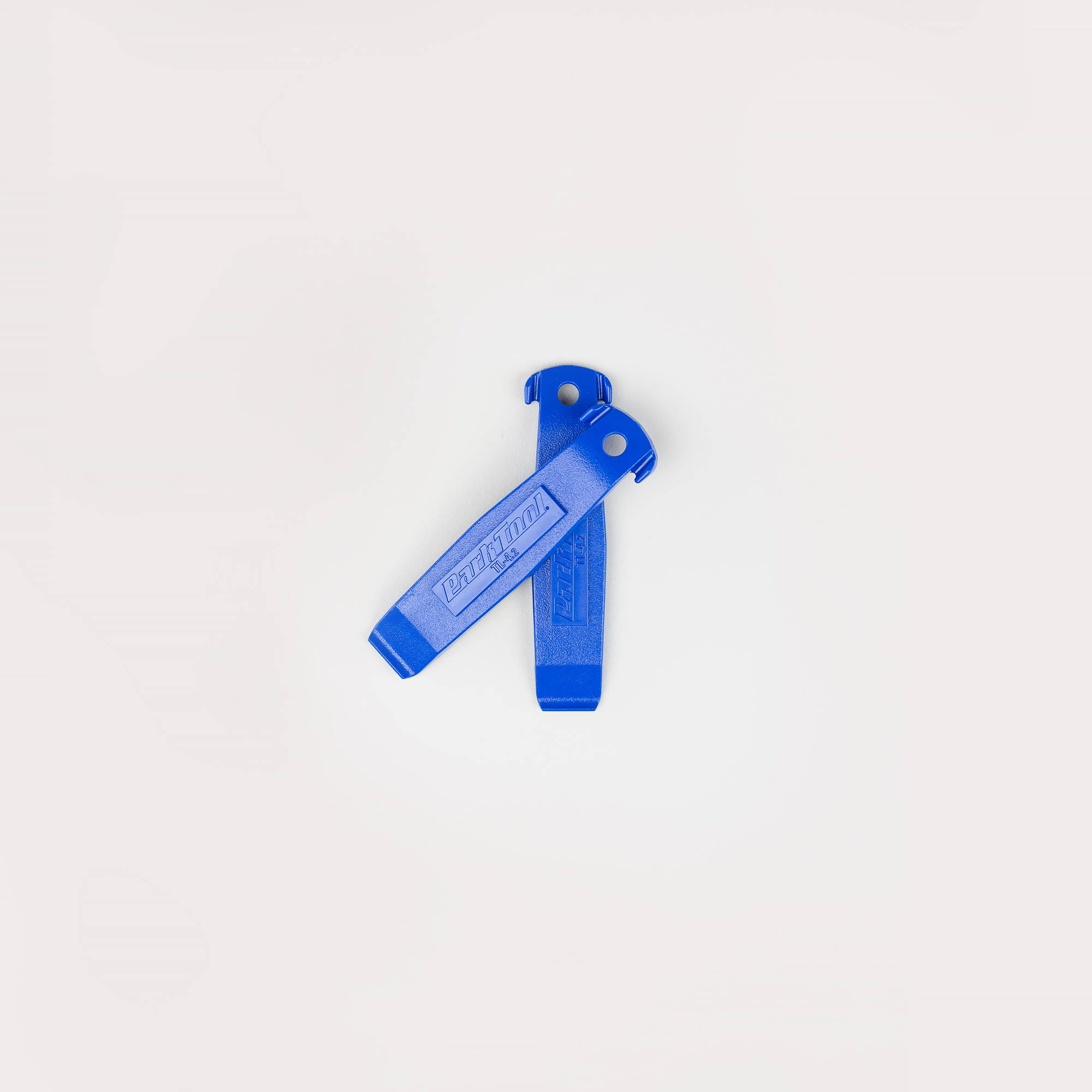 ---
PARK TOOL TYRE LEVERS - £5
---
Having a tyre lever is essential to getting the tyre off your rim. Not only that, but having quality tyre levers could be the difference between manipulating a particularly stubborn tyre of a rim or a long walk home. Having had our fair share of lesser tyre levers over the years it's not uncommon for them to snap clean in two just as your were relying on them the most. Park Tool are the gold standard of bike tool manufacturers, and these tyre levers live up to their reputation. Made from fibreglass reinforced Nylon, these levers are tough.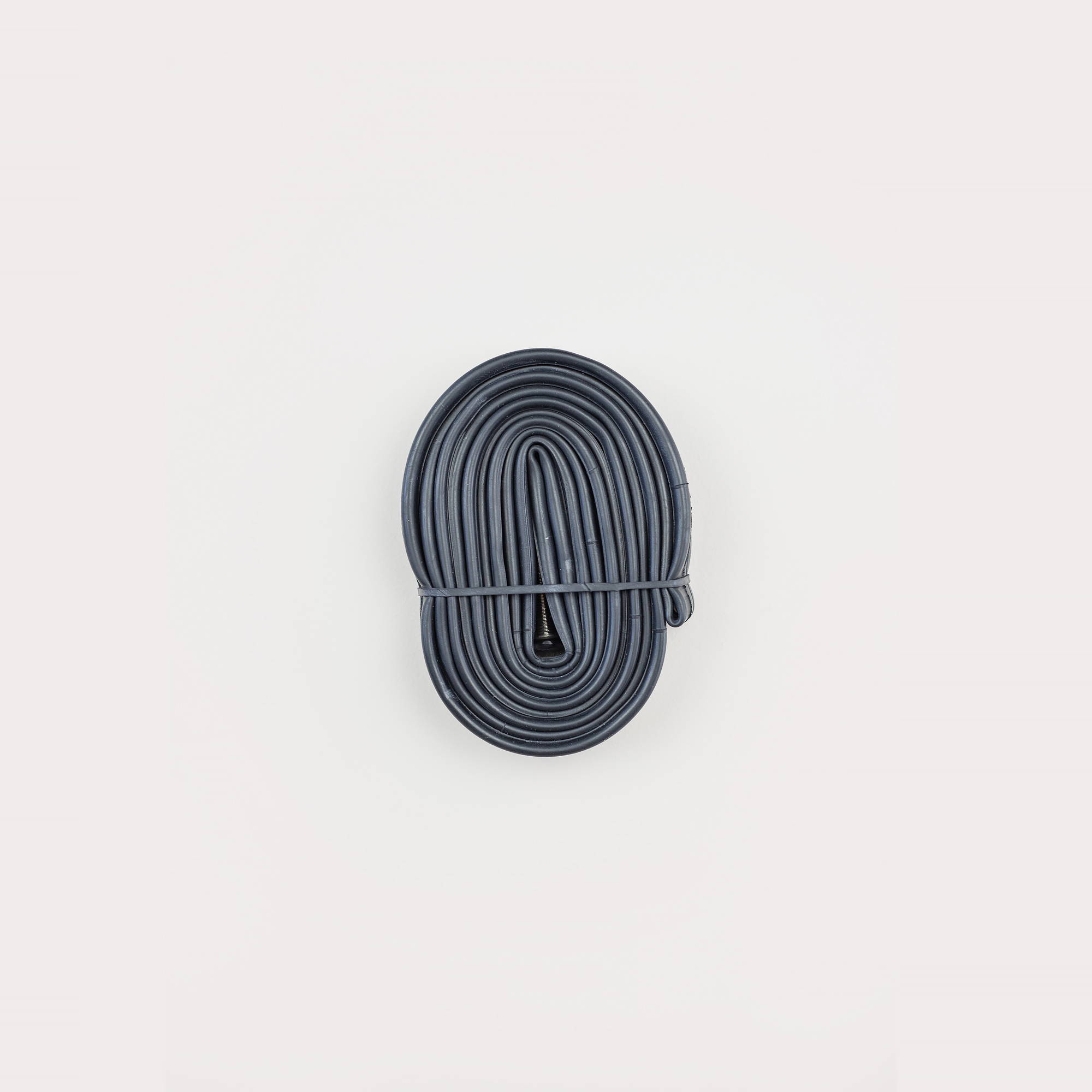 ---
---
What more is there to say, your tyre wouldn't inflate without one. Throwing a spare tube in your bag is by far the easiest way to fix a flat on the go. Just take the punctured one out, check the tyre for any remnants of thorn or glass, chuck the new tube in, inflate and go! These tubes are compatible with the stock wheels and tyres on ALL of our bikes so no need to worry about confusing size and valve choices.
Now being fully prepared is as much about having the means to stow you're essential kit as it is having all the equipment at home. Storing all the things you need to bring along with you on a day out can take many different forms, and can be a careful balance between not quite having enough space for everything you need, and having a burdensome bag, a bit too big for purpose.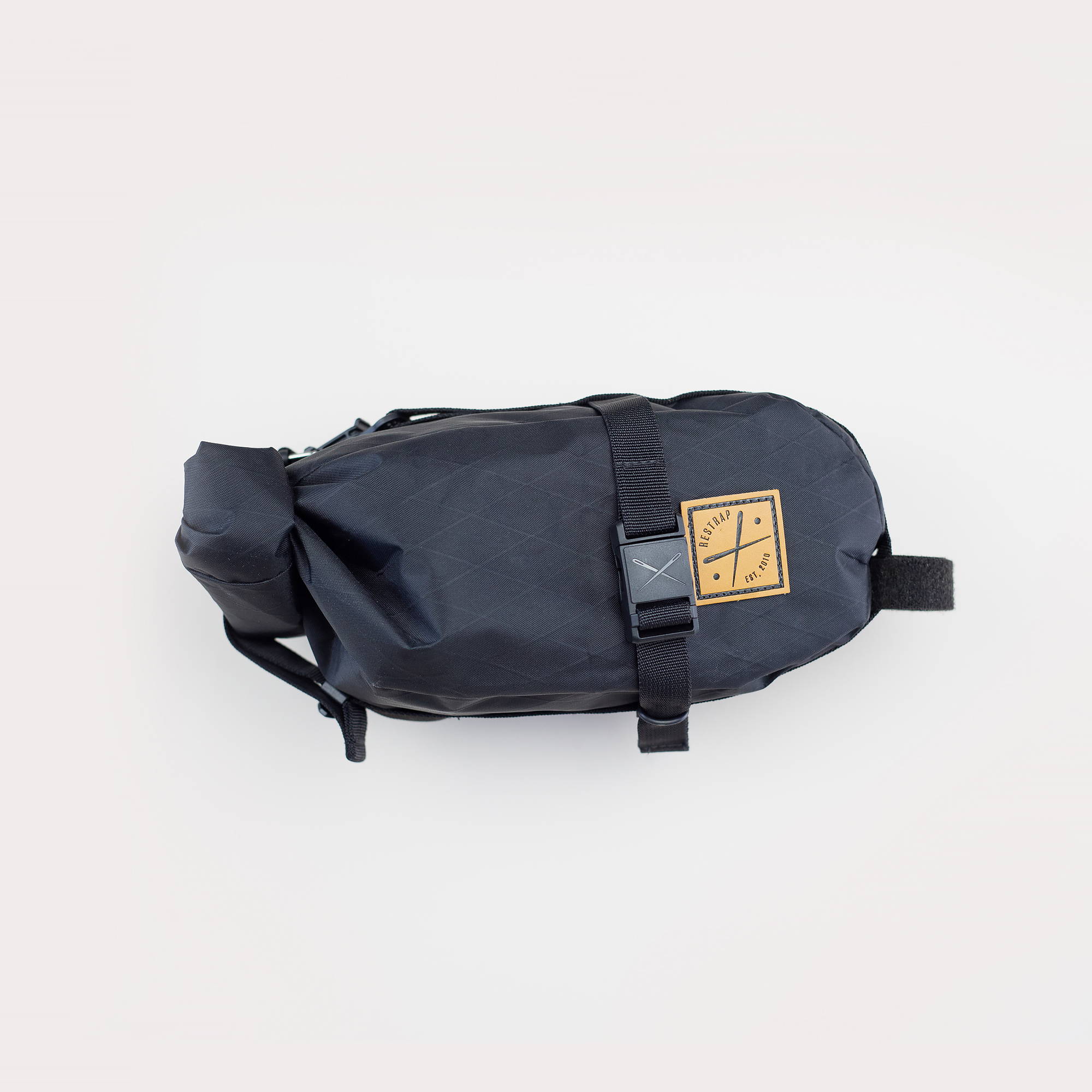 ---
RESTRAP SADDLE PACK - £50
---
We've all fallen in love with this 4-litre saddle bag from Yorkshire based company Restrap, here at the Temple workshop. It has ample space for all of your tools and spares you may need for a ride whilst also being able to fit a waterproof layer for those inevitable British summer showers, and some emergency snacks for when the hills start taking their toll. These bags will fit on every bike in our range and need no tools to attach as they use a simple magnetic buckle and velcro fixture system, meaning taking it on and off is a doddle.
---
---