Jack O'Shea - Africa The Ride

Last September, Jack came to us with an idea to cycle 6000km fully unsupported through 6 nations in Africa, traversing a variety of treacherous terrain from grasslands and rainforests to deserts and mountains, carrying all his kit and essential supplies.
He needed a bike fit for the purpose. We were happy to help…
Jack made it back in one piece after 4 months, reporting that the only mechanical issues the bike had was a plight of punctures caused by miles of roads covered in elephant sized thorns.
13th September 2019 - Matt Mears
---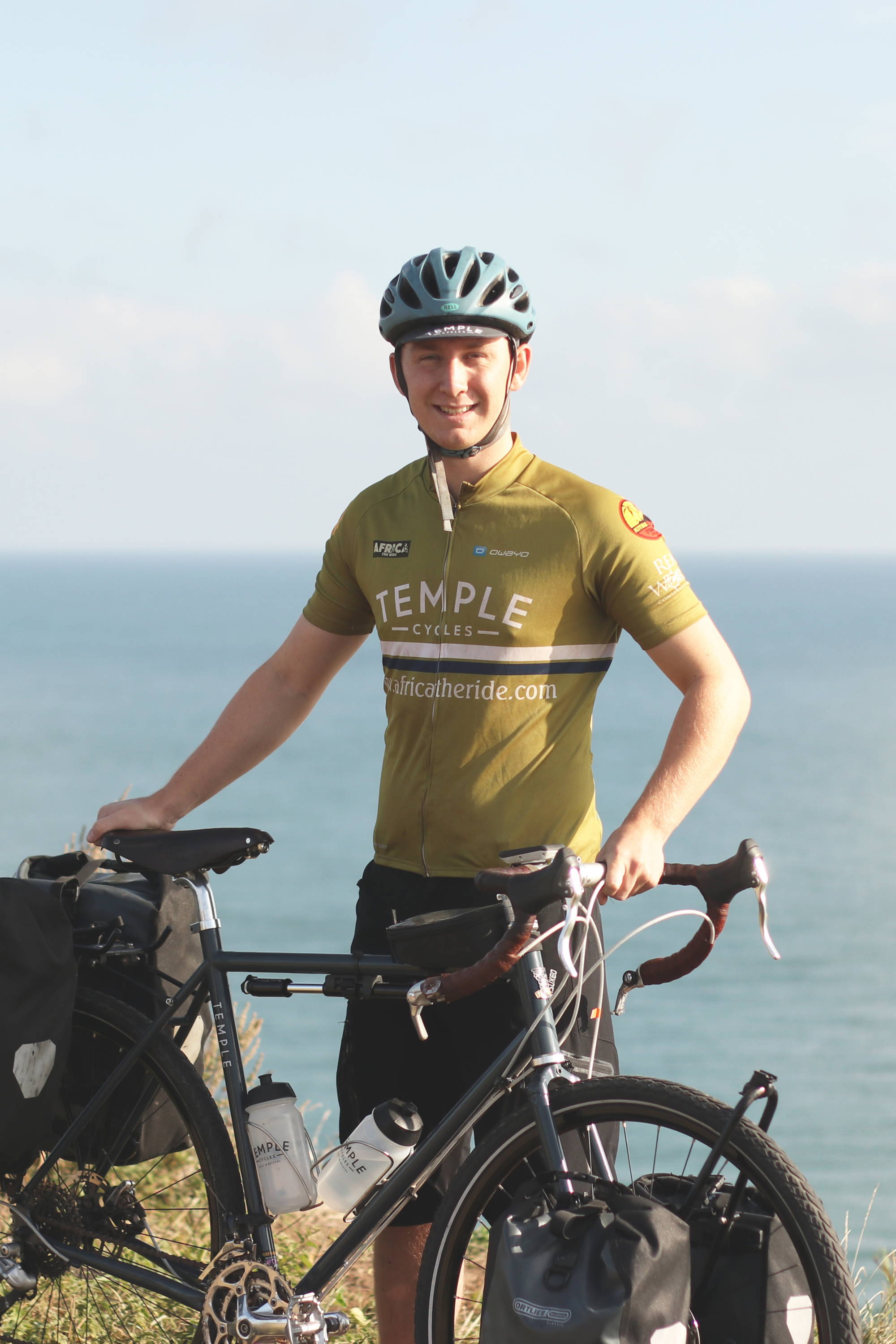 ---
---
When we heard more about the undertaking Jack was about to embark on we knew that we had to provide the most bomb proof vehicle to tackle anything. The Adventure Disc was designed for exactly the kind of mixed terrain that Sub-Saharan Africa could dish up.
The Adventure Disc frame is built up from Reynolds 725 Chromoly steel. We specified 725 tubing as it's heat-treated by Reynolds to greatly improve the strength of the material, meaning that you can employ thinner wall thicknesses to keep the weight down.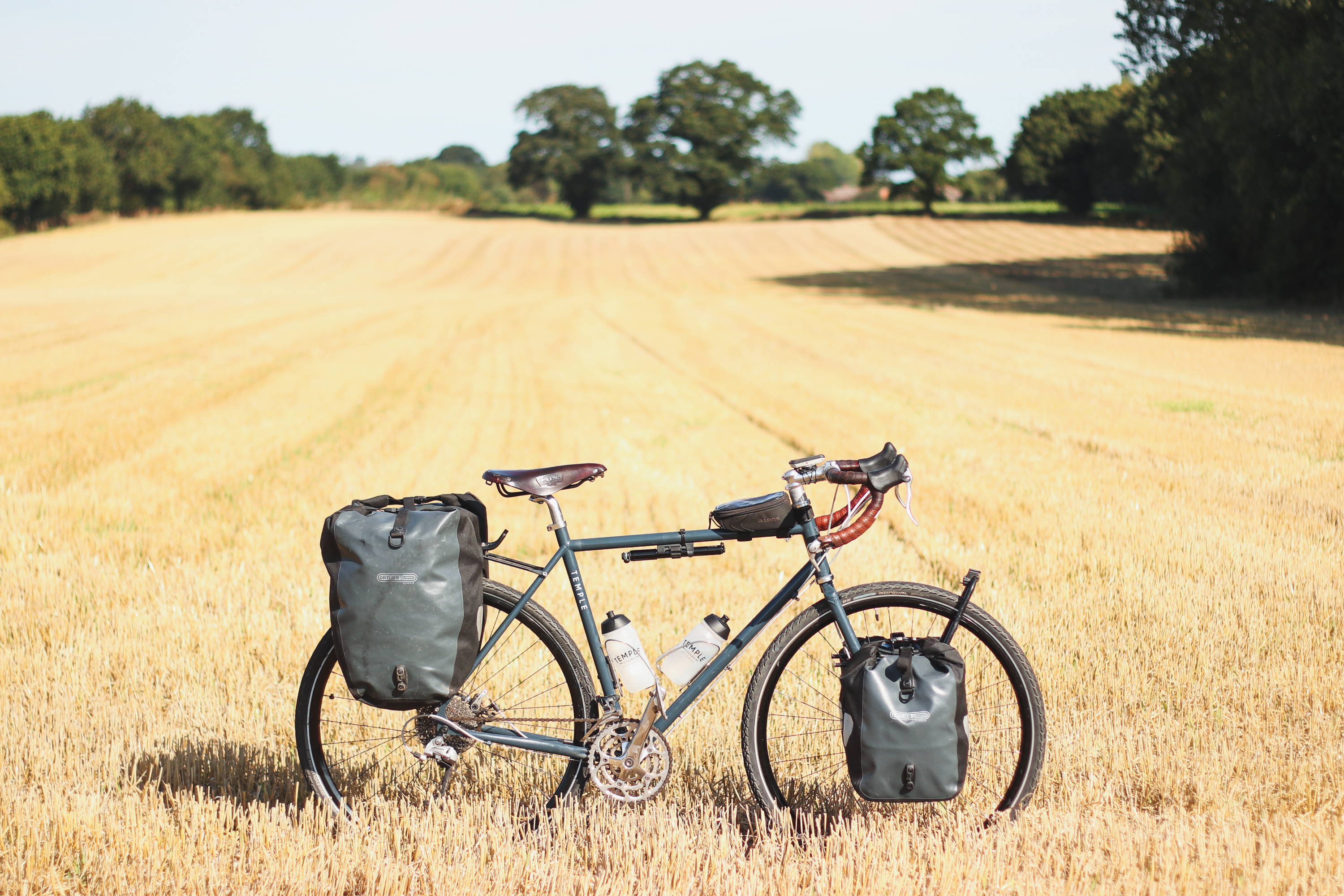 ---
Jack opted to go for a simpler gearing option with bar-end shifters and 3 x 9 chainrings to ensure that he could get up any hill the route could throw at him, despite the extra burden of his luggage for the trip. This is a more robust gearing setup which is easier to fix if anything goes wrong while out in the wild. This is a bespoke option we offer on the Adventure Disc.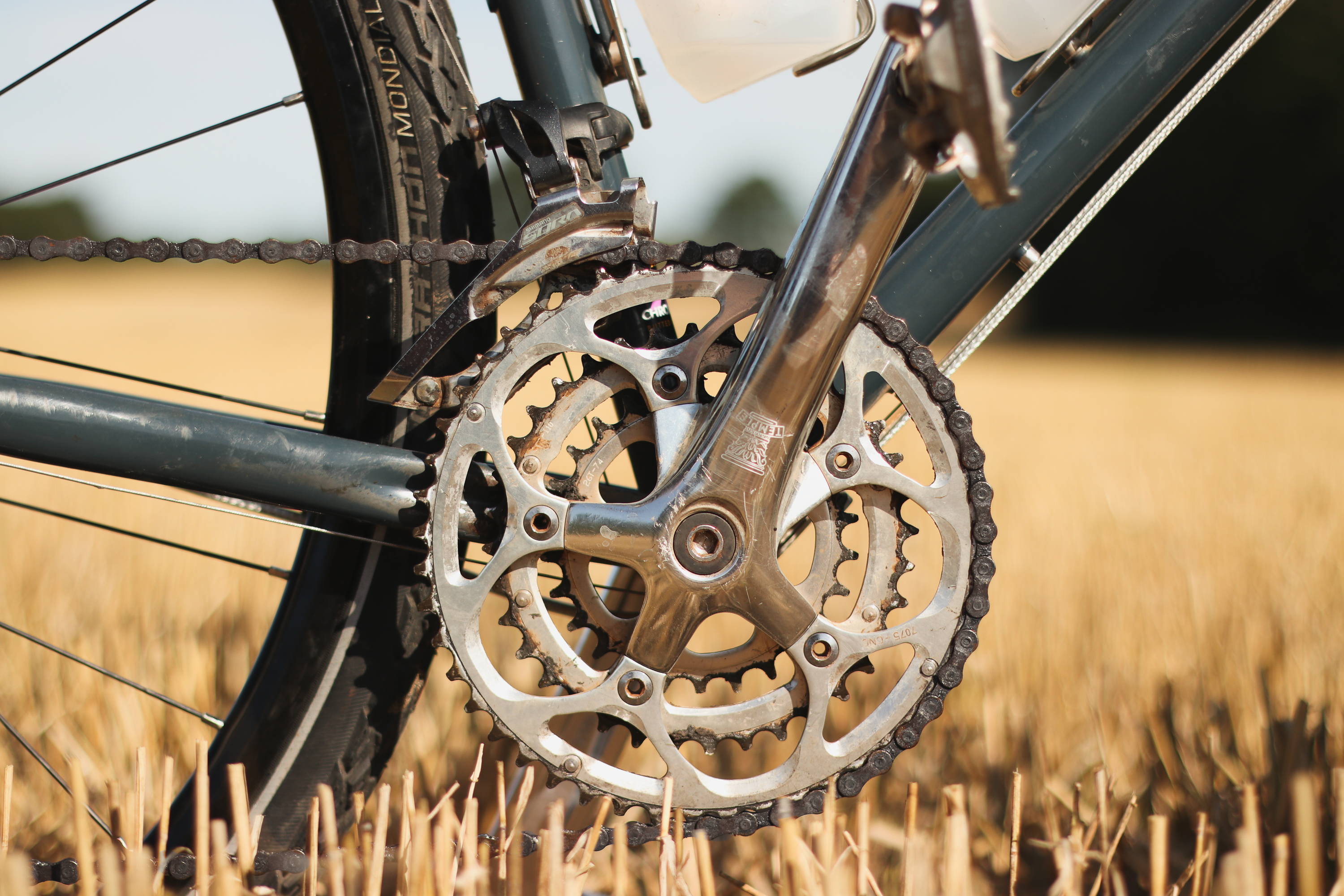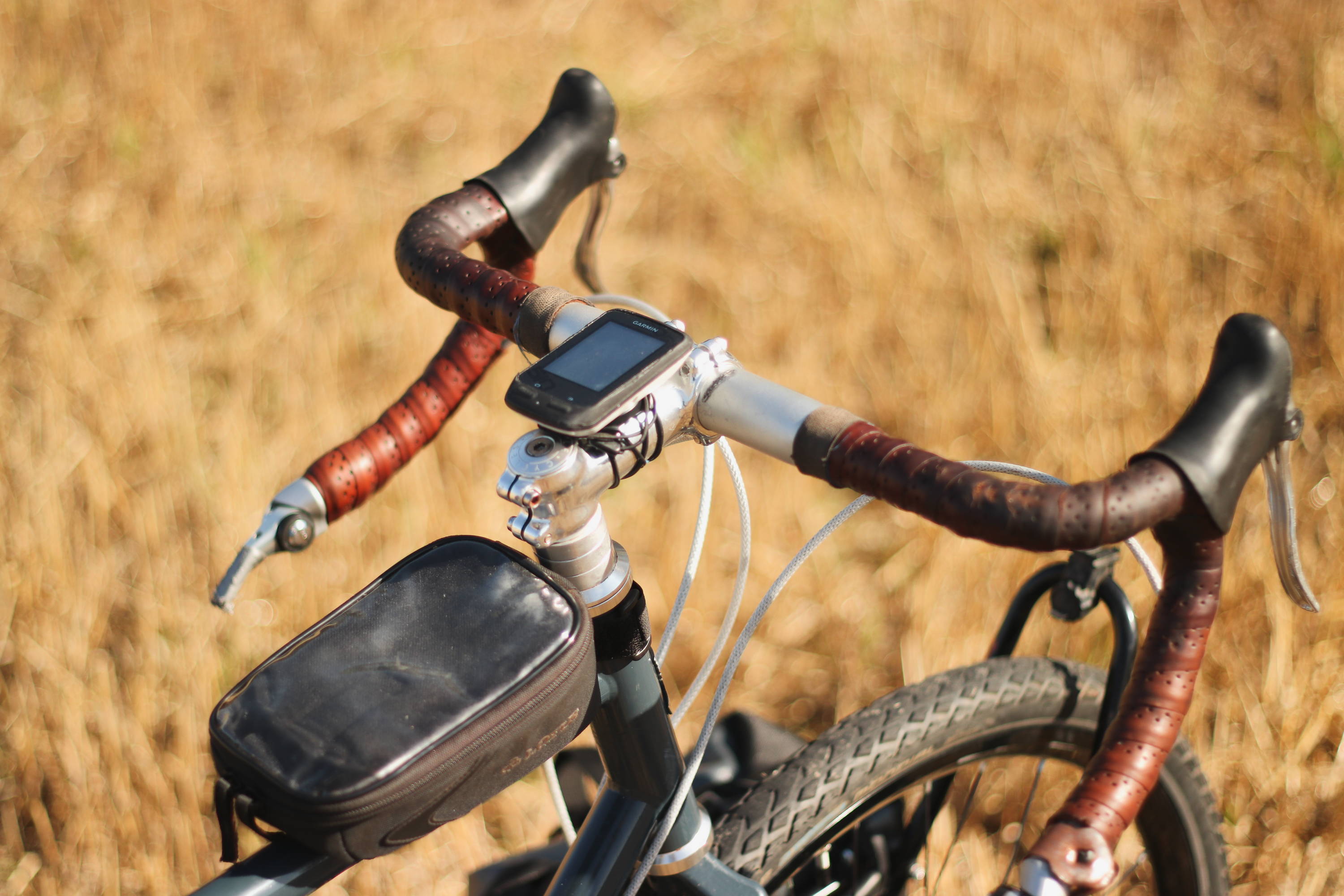 ---
The standard tyres wouldn't do for such a rugged tour. Jack needed something renowned for puncture protection. The Schwalbe Marathon Mondials fitted the bill, while also providing a deep tread for looser terrain.
---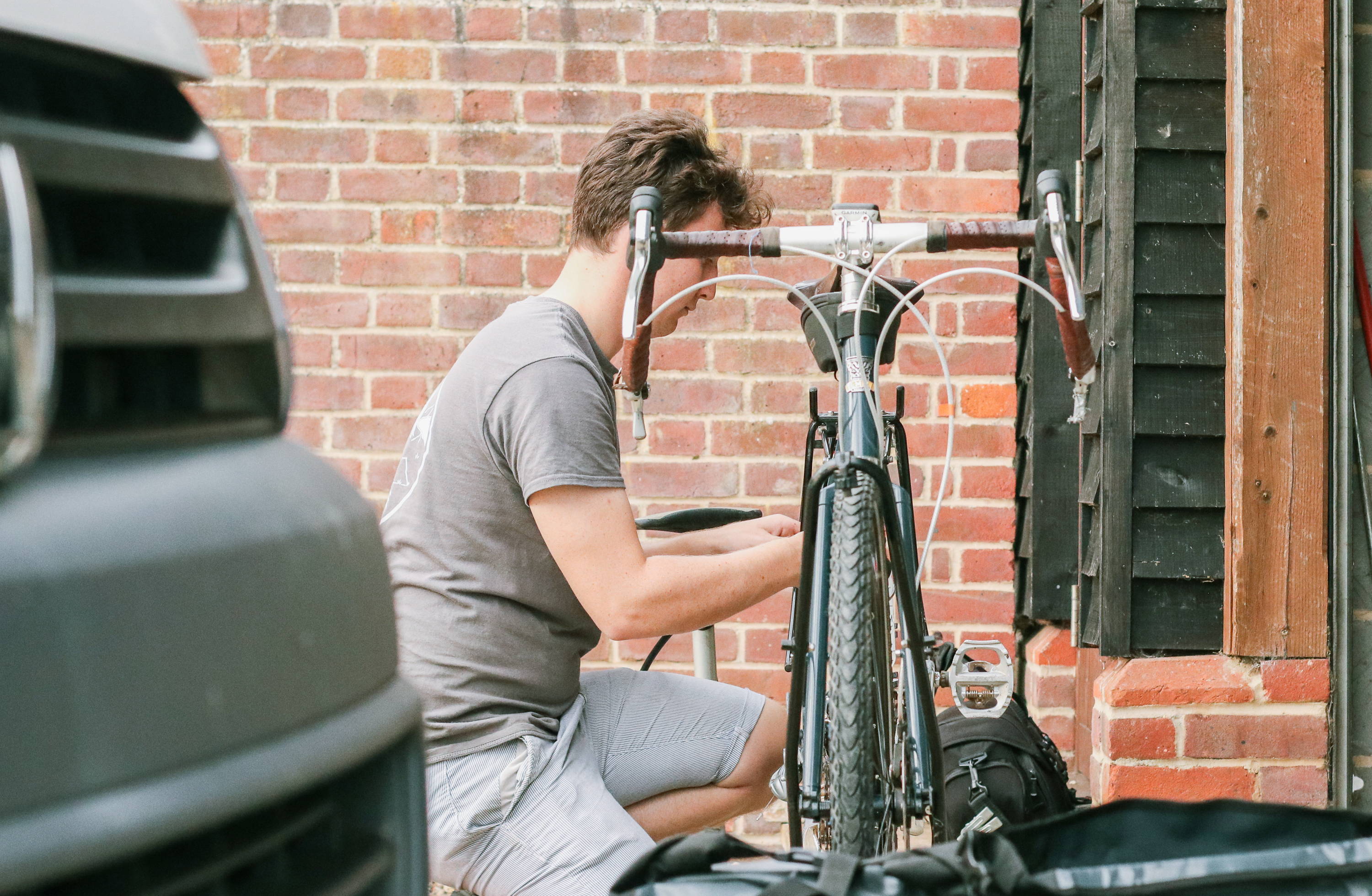 ---
Of course on such a long ride, Jack needed a way to stow all his kit, food and water. Tubus racks are our go-to rack on the Adventure Disc so we kitted him out with Tubus racks front and rear to create a super stable platform to attach bags, bottles and anything he may need to keep him rolling over the 6000km route.
---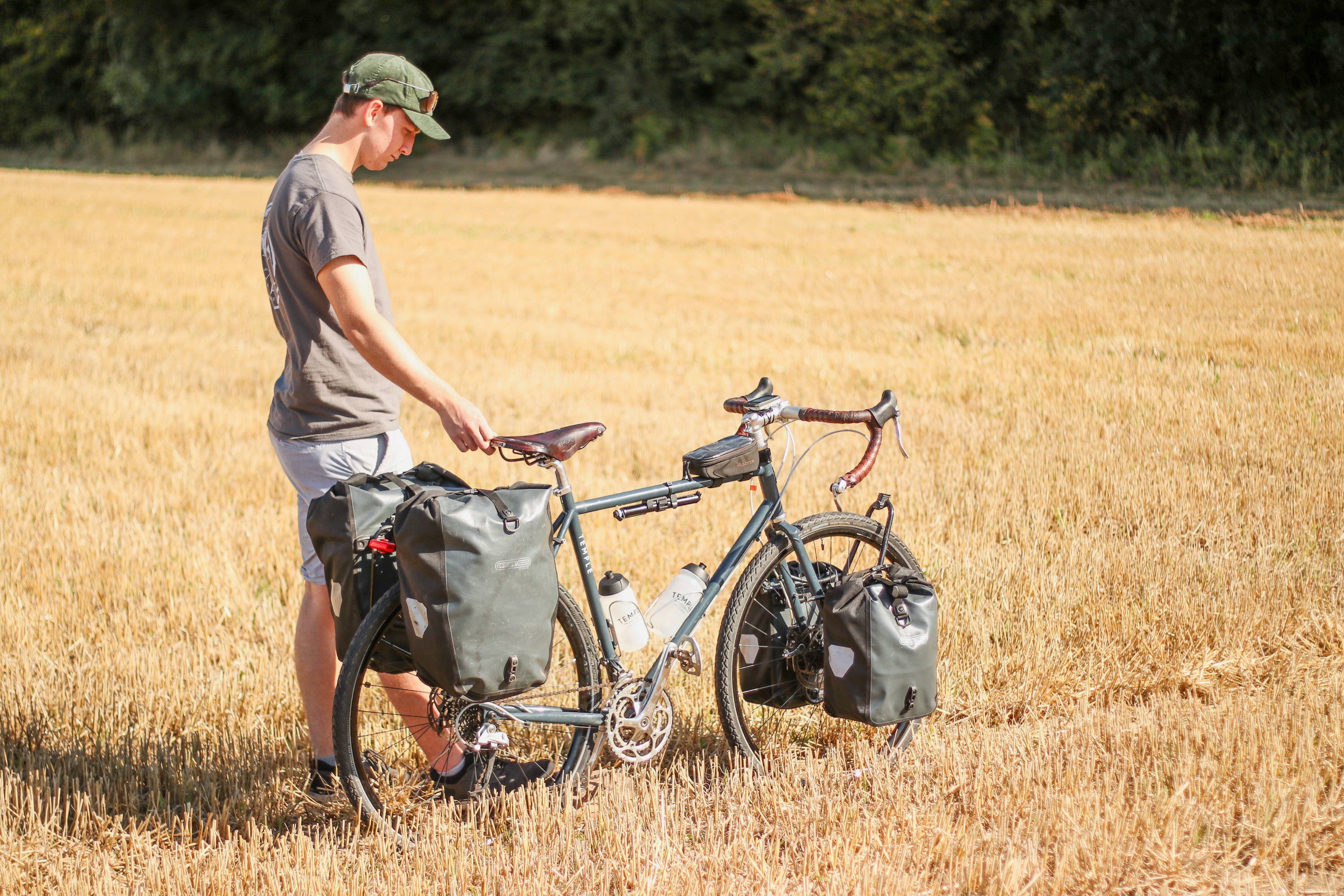 ---
As expected, the bike performed. After 6000km, the only mechanical problem which occurred was a plight of punctures caused by miles of roads covered in elephant sized thorns! We're over the moon that our bike was put through its paces like this and came out the other side un-scathed.
If you need a bike for your next trip, the Adventure Disc is more than capable.
---