IN PURSUIT OF THE PERFECT BRITISH BICYCLE

As something you use everyday, a bicycle should become an extension of your body; an instrument you inherently know how to manoeuvre, and how to care for. It must be comfy and robust, yet agile enough to spark the child-like joy we get from cycling. With this criteria in mind (and after taking cues from more forward-thinking cycling nations), we launched our Metro range.
Words: Matt Mears & Tilda Bywater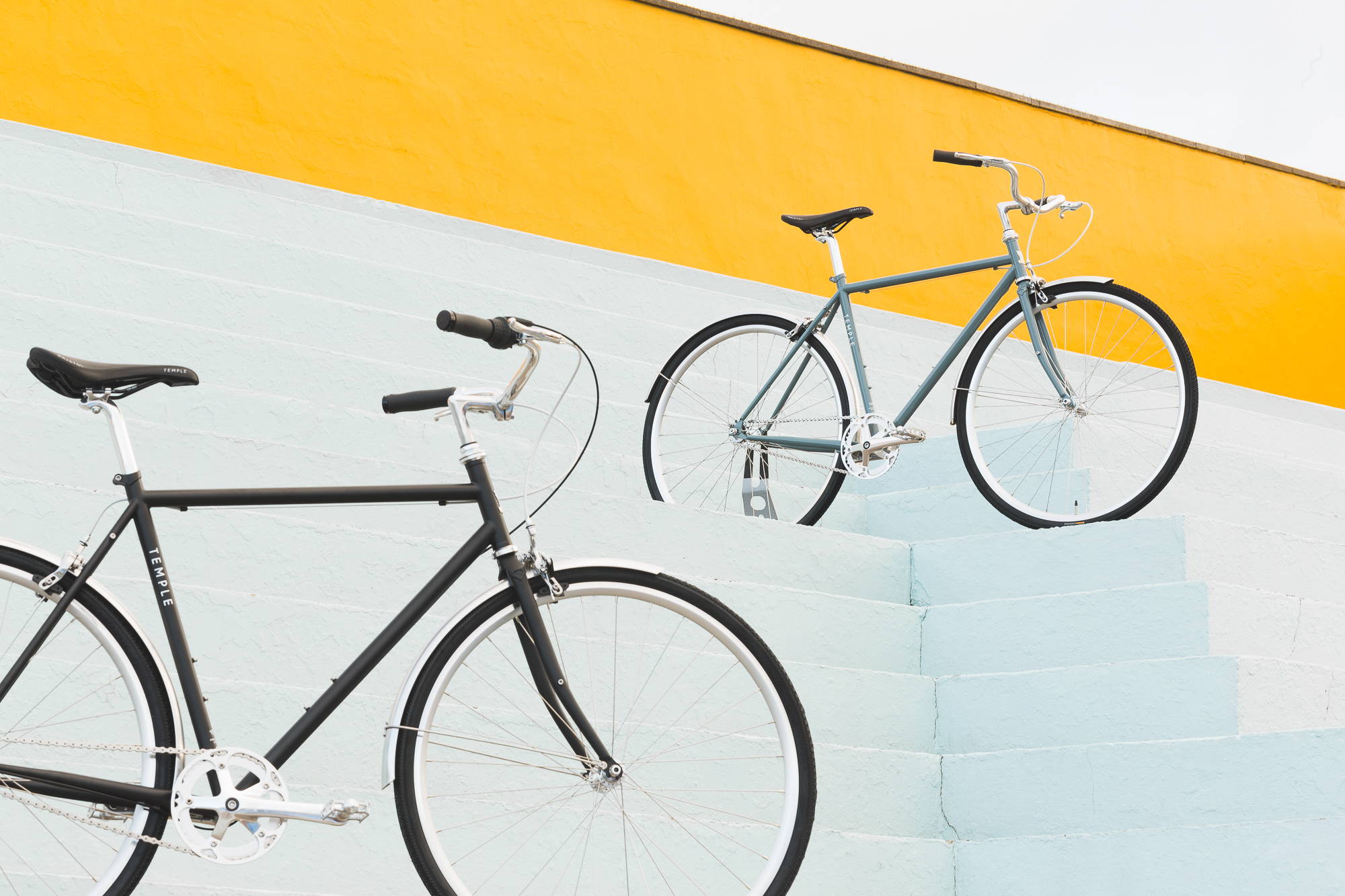 We haven't quite mastered the bicycle life here in the UK, but a quick look to Denmark provides plenty of inspiration for the potential in how seamlessly cycling as a mode of transport can (and should) blend with our daily errands. It also shows how much these everyday machines can do for us as individuals, but equally the wider communities in which we live.

Copenhagen is full of bikes, most of which seem to adhere to quite similar design principles. A traditional steel-tubed frame with a 'slack' geometry, the Danish bike offers an upright position and stable riding experience. Featuring just one gear or concealed hub gears, maintenance is kept to a minimum. Mudguards are standard, allowing the bike to be used in all weather, whilst a fold away kickstand and integrated lock allows users to prop and secure their bike anywhere. The Danes don't want to worry about their bicycle. They need it to work every time they jump on, and to be able to withstand daily use in the harsh winters on gritted roads. Spending more money on their bikes than the average UK bike buyer, there's an understanding of the need to invest in quality and reliability.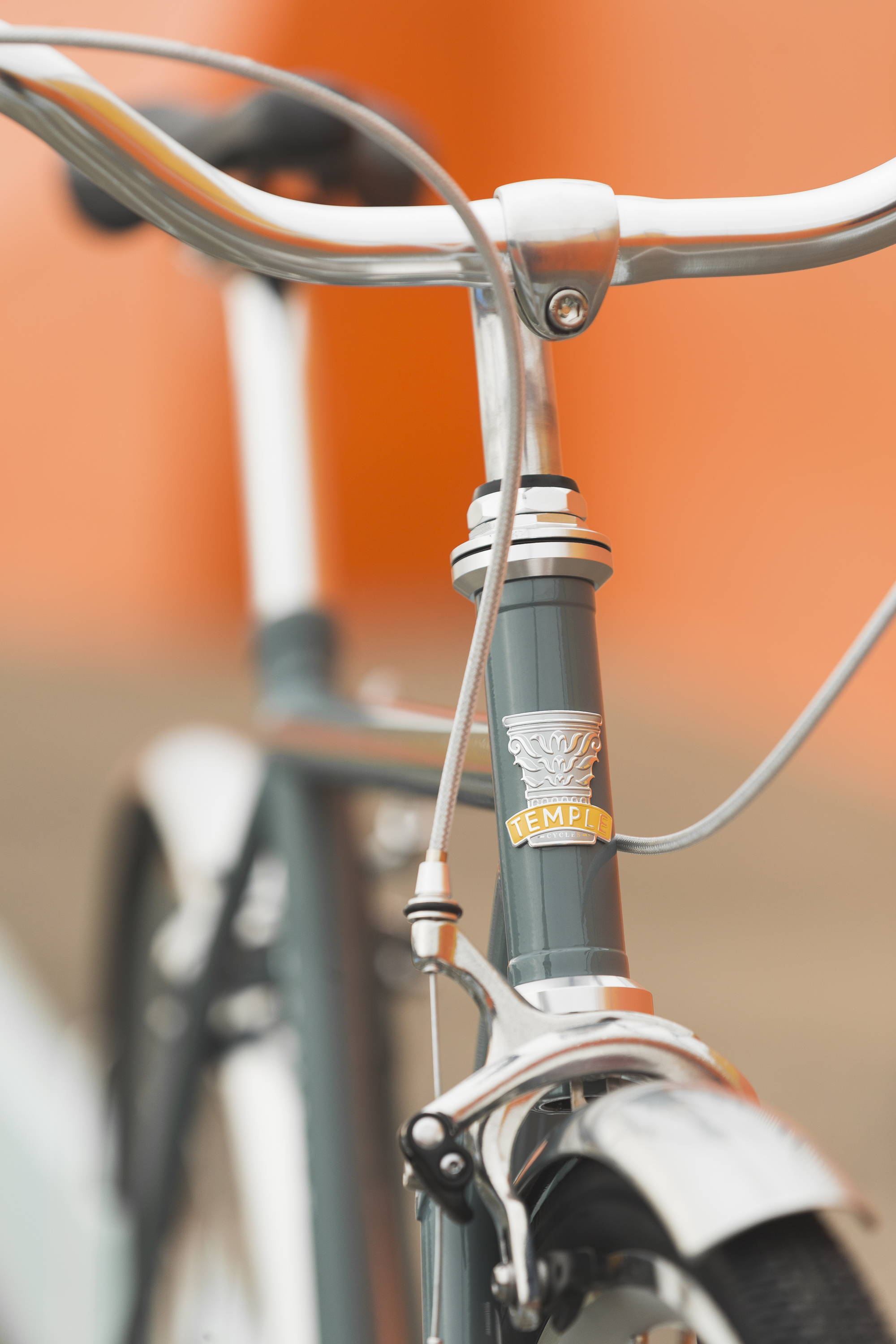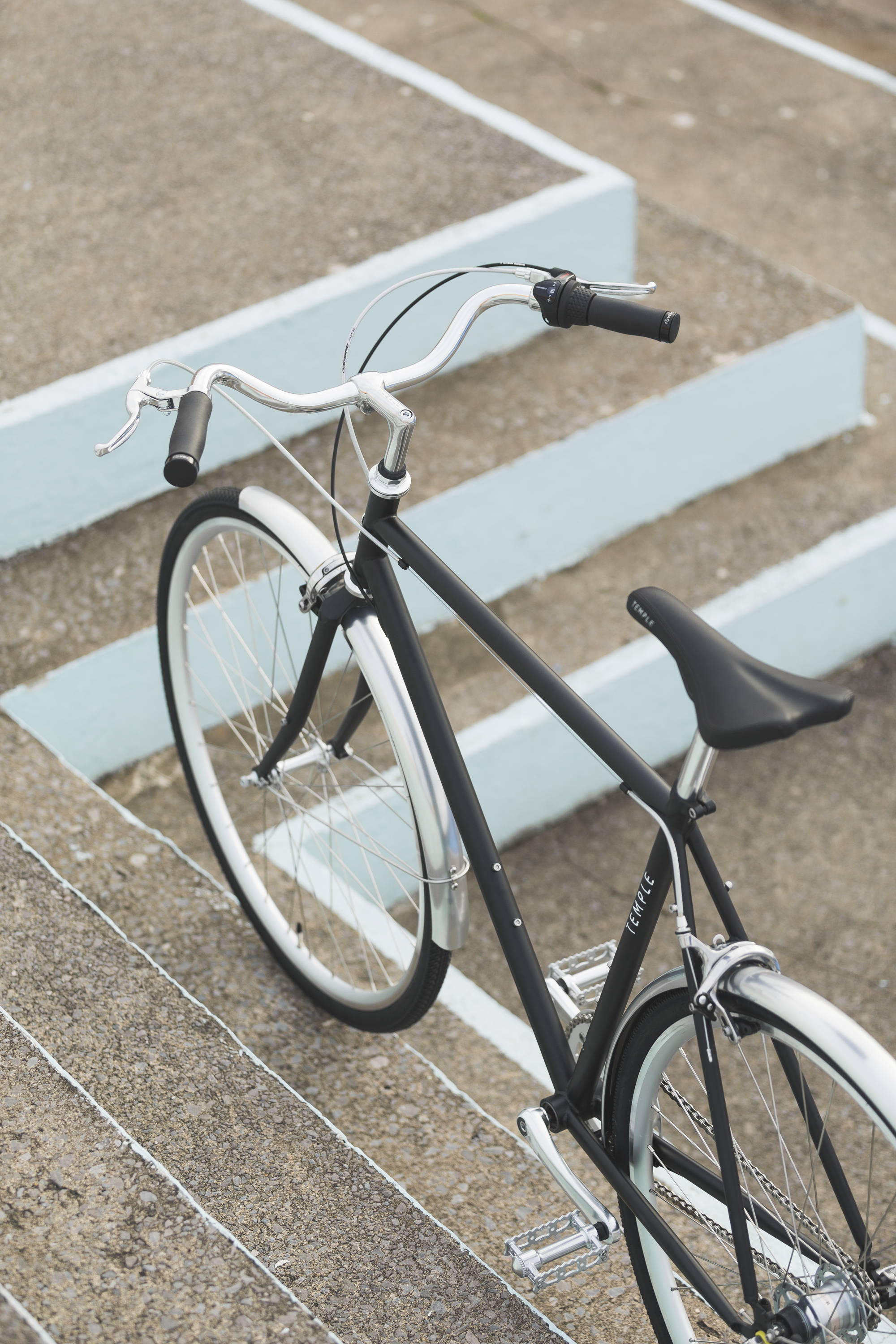 As for us Brits, our topography and roads vary wildly. From the steep streets of Bristol and the winding lanes of the surrounding countryside, to the traffic-heavy, multi-lane roundabouts of London, the UK proves a challenge to bike designers. A bike that can handle all of this needs to have versatility at its core. It's not surprising then that we have none of the consistency that you see in Copenhagen. Instead, we're an eclectic bunch riding around on mountain bikes, racing bikes, fixies, town bikes and anything we can get our hands (and bums) on. Could the Metro be to Britain what the ubiquitous Danish bike is to Denmark? We think so.

We've been working on our idea of the perfect British bike since Temple Cycles began; developing ideas, modifying existing designs, and prototyping new concepts for a bike that anyone would want to use and enjoy. It's always been a shared goal to get more people enthusiastic about cycling and sharing the joy that it brings for many years to come. It's through this process that we landed on the Metro.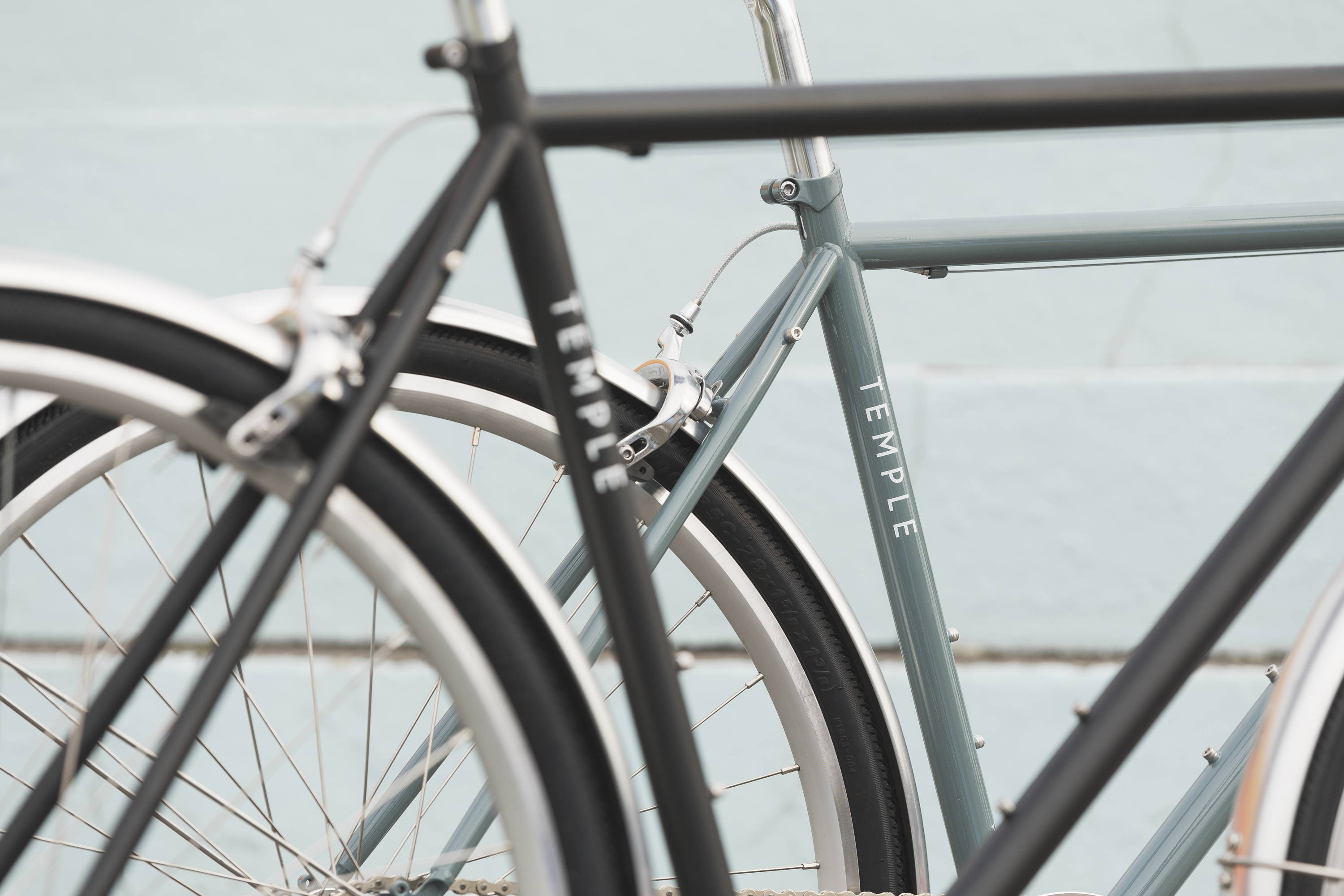 Launched at the start of this year, the Metro has proved a hit amongst those looking for an affordable, versatile bicycle that is beautifully engineered and enjoyable to ride. Available in a Singlespeed and Three Speed option, the latter features hub gears for fuss-free maintenance. There's an elegance to the aesthetic of a classic frame paired with swept-back handlebars, and this translates to the riding experience in giving the user a comfortable and upright riding position. Providing much-needed visibility on city roads, this is a design aspect we've happily borrowed from the Danish bicycles.

In terms of componentry, it was important for us to create an accessible, city-friendly bike that still retains many of the characteristics you see on our Classic and Step Through models. The Metro neither compromises quality, nor incurs hidden costs when adding on vital accessories. For instance, the mudguards come as standard, as do the robust 38mm tyres. What's more, our direct to consumer business model means that competitor companies with bikes at similar price points will have inevitably made concessions on the integrity of their parts in order to claw back overheads.

Coming in at £585 for the Singlespeed and £635 for the Three Speed, if you take into account the weekly cost of your Oyster (£37 for zones 1-2), you'll effectively pay back your new Metro in just 4 months. You can also feel good about your switch to cycling, because as more of us choose to travel atop two wheels, we'll all be reaping the benefits from more bicycle lanes and improved infrastructure. Afterall, if the Metro really is Britain's answer to the Danish bicycle, then perhaps London is set to be the next cycling capital of the world...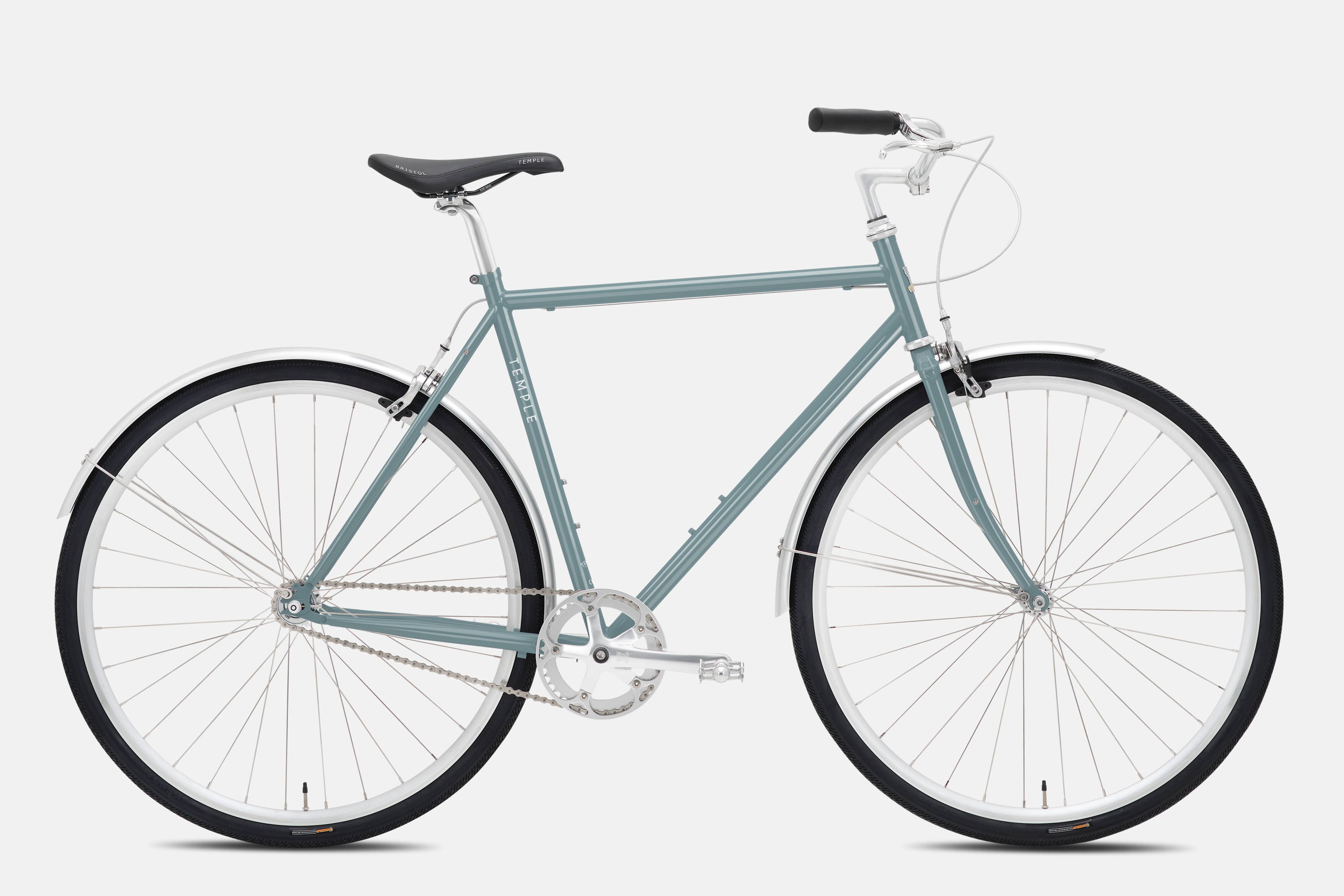 The Metro range is available and ready to order with lead times of just one week. If you'd like to try before you buy, feel free to come for a test ride at our London store or Bristol workshop.