Temple Cycles Review - Which bike is best for you?

Whether you're a city dweller or a country rider, we will have just the bike you're looking for. Our very own bike guru Tom takes you through the type of bikes we have and what they're good for...
19th February 2019 - By Tom Wood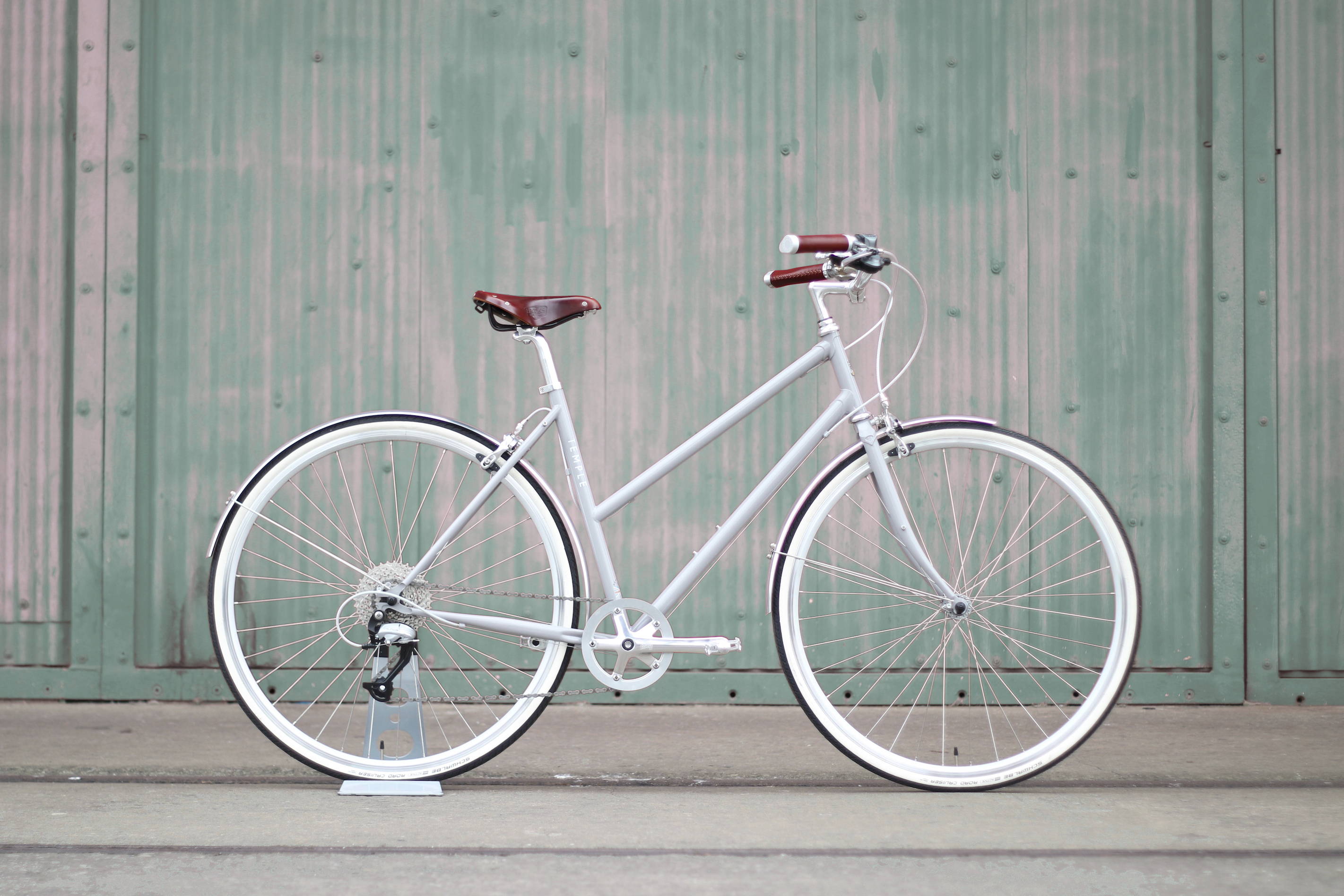 We're always trying to perfect the sorts of bikes we want to ride ourselves. Matt, the founder, was born in Somerset and has always been a cyclist. During his time studying mechanical engineering at Bristol university, he began to restore classic road bikes. This hobby developed into a small business, which in turn evolved into Matt actually designing his own custom frames – the birth of Temple Cycles. We want to bring more people into the bicycle industry and work with local enterprises, but our one main goals is to make bikes that last until they're considered vintage.
In the pursuit of this, we aim to make different bikes for different needs, ones that will therefore get used for years to come. These are split into three different categories: Everyday, Adventure & Urban Singlespeed.  
---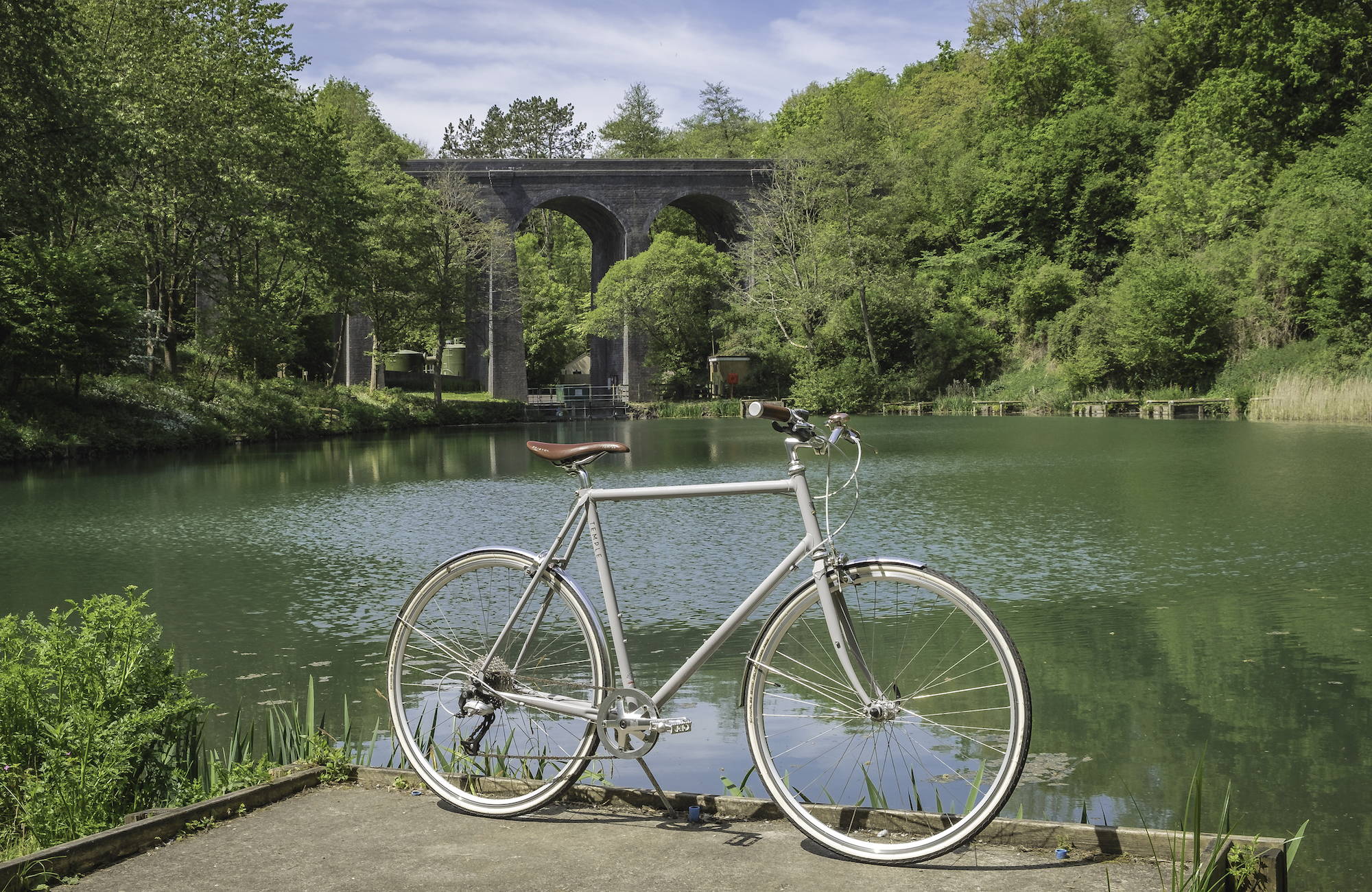 Temple's everyday bikes are focused on getting you from A to B no matter what your daily routine is. These are simple, lightweight and practical bikes, perfect for weekend trips out, the daily commute or just popping down the shops.
Both the Classic Lightweight and Step Through Lightweight are handmade from Reynolds 520 steel, producing a comfortable, durable and lightweight ride. Every bike's frame is rustproofed and finished with a protective powder coat, whilst also having plenty of clearance to comfortably fit full-length mudguards. Wide range Shimano gears are built to get you up even the steepest city streets whilst also being hassle-free to maintain.
---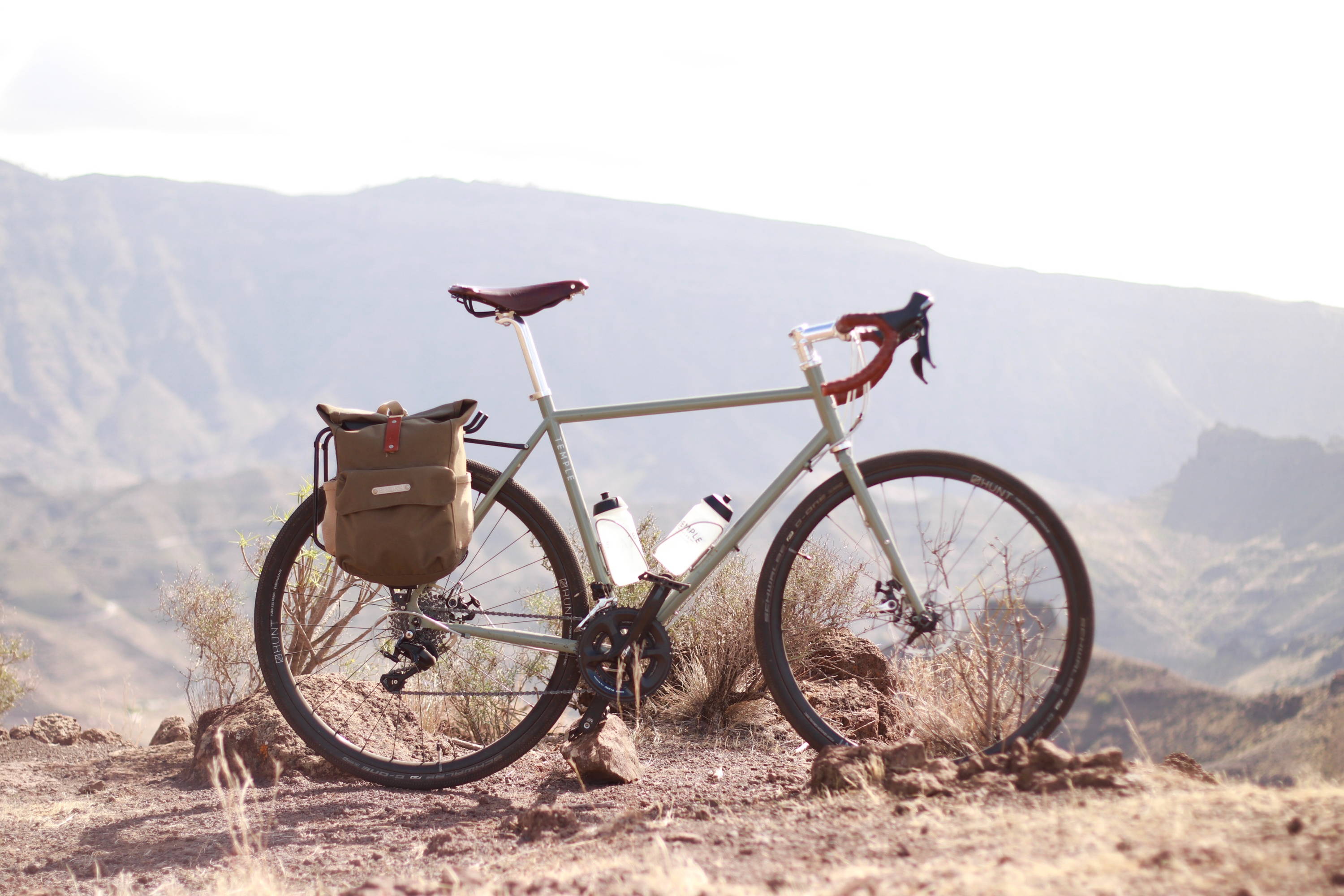 As the name suggests, our Adventure range is more ready to get rough. With drop handlebars, these bikes are prepared for longer rides over various terrains and topographies; perfect if you often hit the city streets through the week then head into the hills at the weekend. There's three models in this part of the range, each with unique capabilities:
The Adventure Disc is our go-anywhere adventure bike, with a heat-treated Reynolds 725 steel frame, handbuilt Hunt wheels and Shimano 105 gearing. The bike is designed to have wide tyre clearances and can tackle even the roughest terrain, whilst still being fast and responsive on tarmac

The Adventure Road features the same Shimano 105 gearing but with a tighter geometry for pure on-road speed. The Reynolds 520 steel frame means that comfort isn't sacrificed, and puncture-resistant Schwalbe Durano tyres come as standard.

For longer, multi-day tours across the hilliest terrain, the Adventure Tour is the ideal companion. It feature wide-range Shimano gears, reliable bar-end shifting and all the mounting points for pannier racks. It also makes for a great commuter during the week, handling rough city road with ease.
---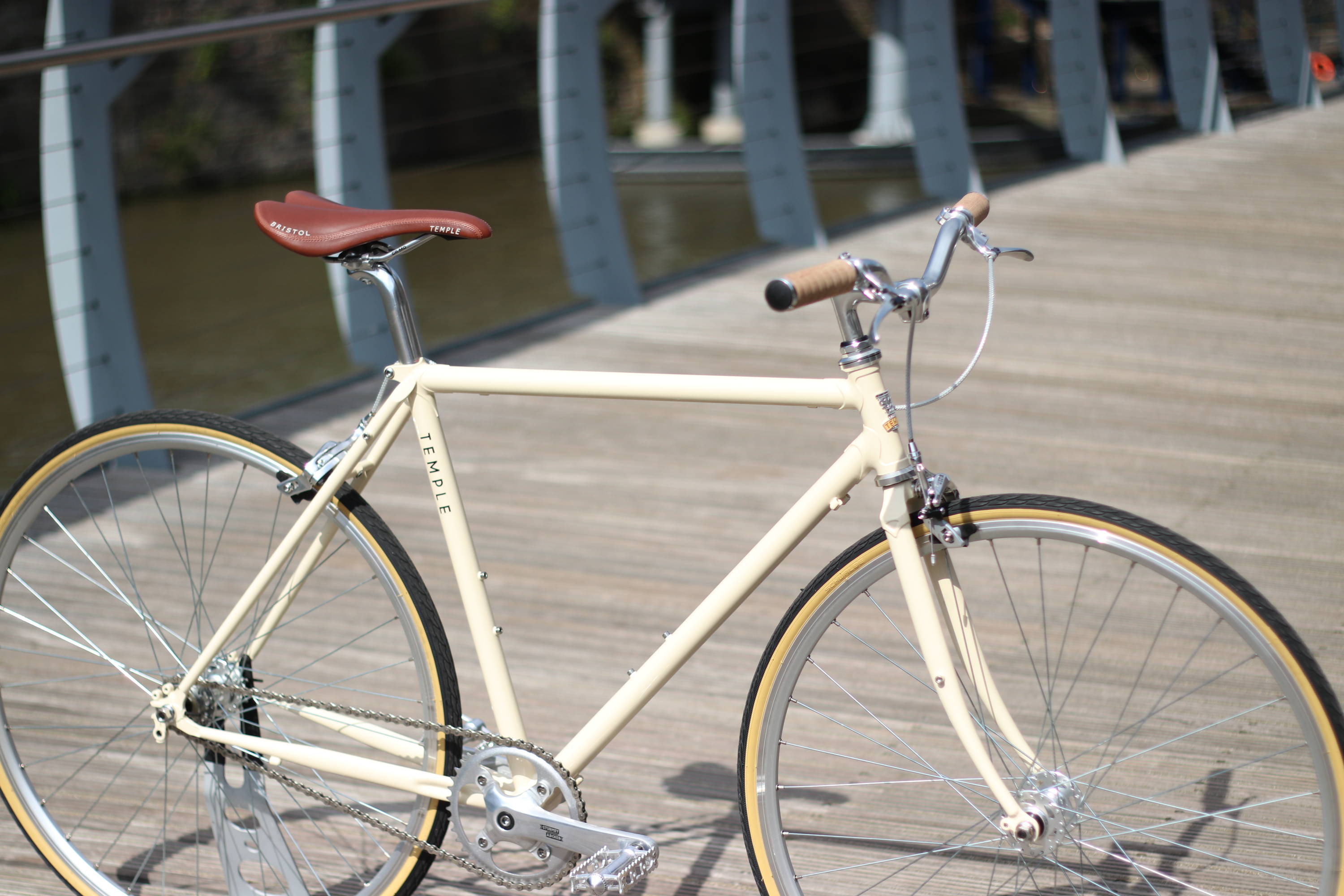 These are the most minimal of our offerings. Designed for zipping around cities, the Singlespeed is low maintenance, high-speed and perfect for city cruising. Built with only one gear, these bikes allow you to focus on simply enjoying the ride on a low maintenance, clean-looking bike. We use the same rustproofed and powder coated frame as on our Everyday models, so the same high quality is maintained. Mudguards mounting points and puncture-resistant Schwalbe tyres come as standard, so the Singlespeed is a really practical option for daily riding.
---