Ordering online is easy. We have a simple process, meaning you'll be riding in no time. More info here.
These are the categories of bikes we make: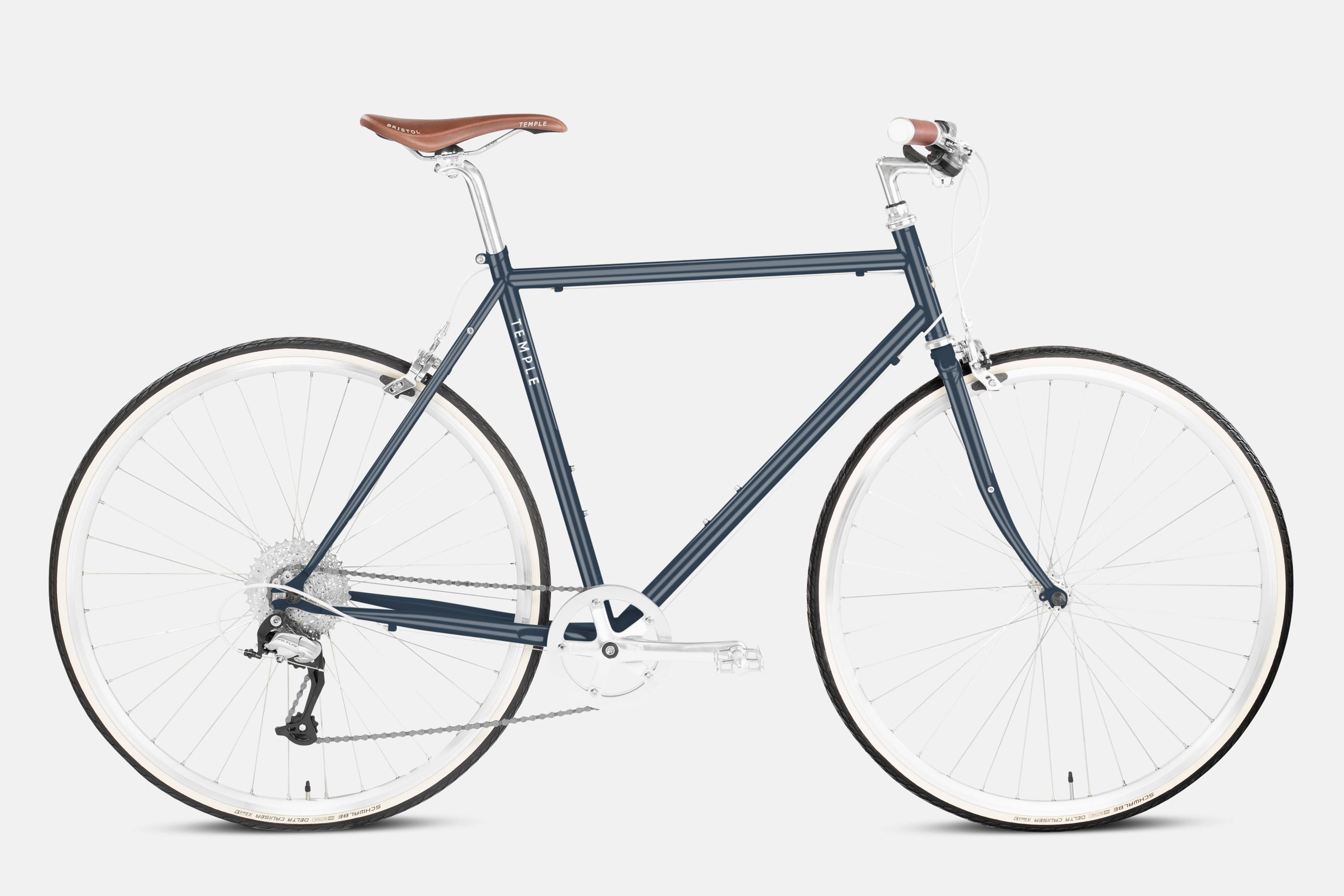 Beautiful, simple and versatile design for riding in all weather. The Classic is a joy to ride and suitable for navigating city streets or countryside trails.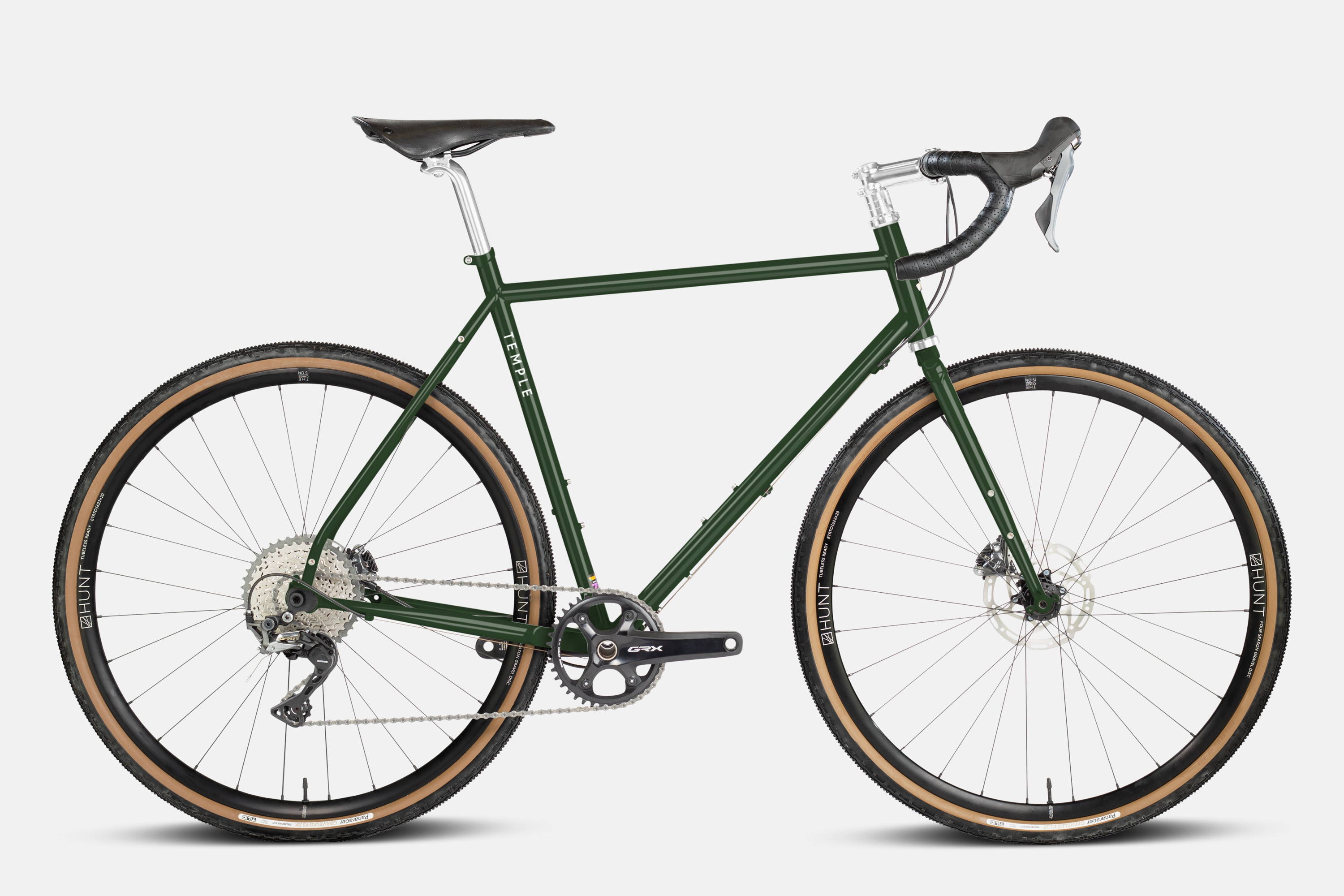 A bike to take you anywhere. Traversing rough terrain, keeping pace on tarmac, or touring through hills and gravel, this bike can do it all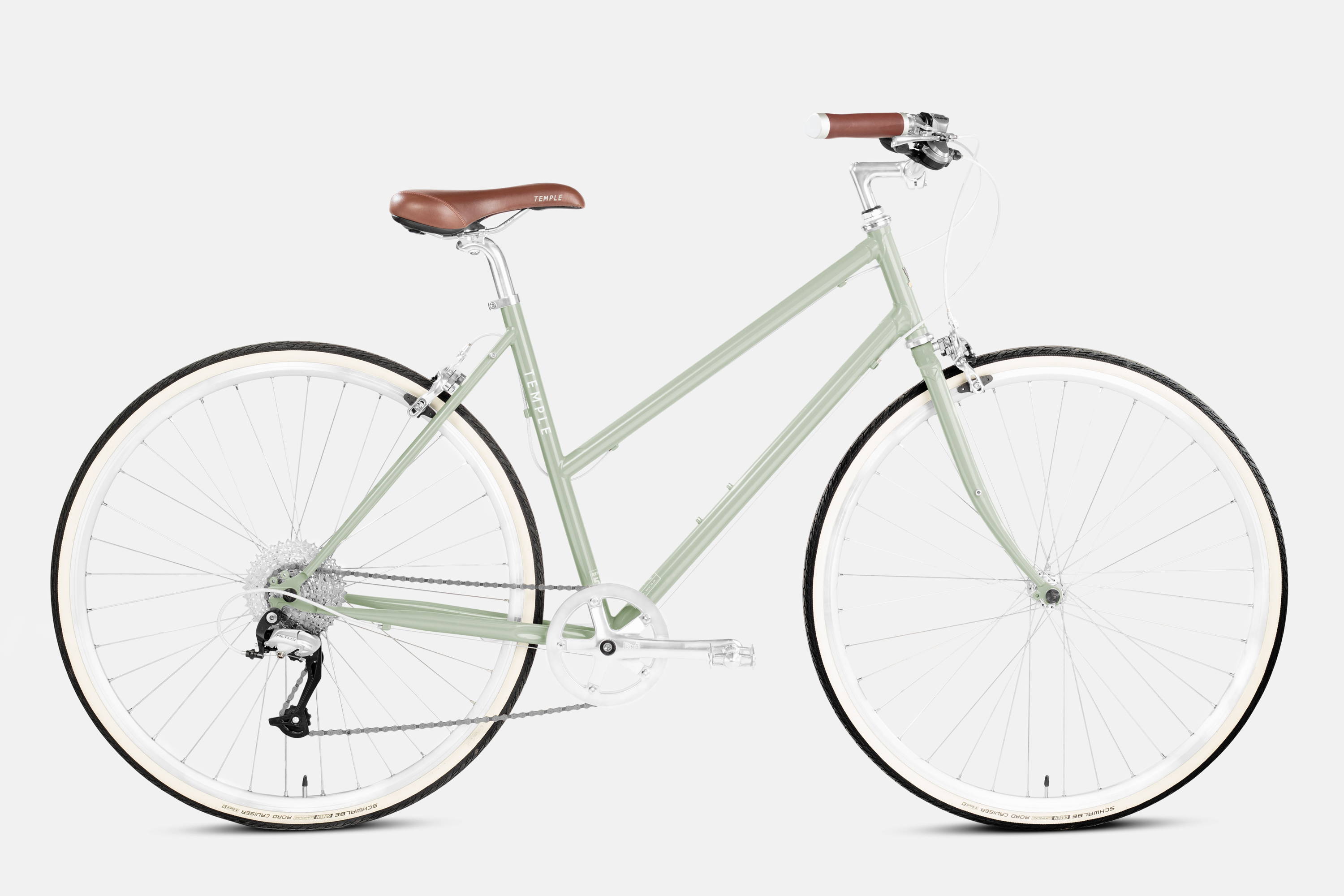 Its versatile design and all-weather features make it a perfect all-rounder, suitable navigating city streets or country lanes.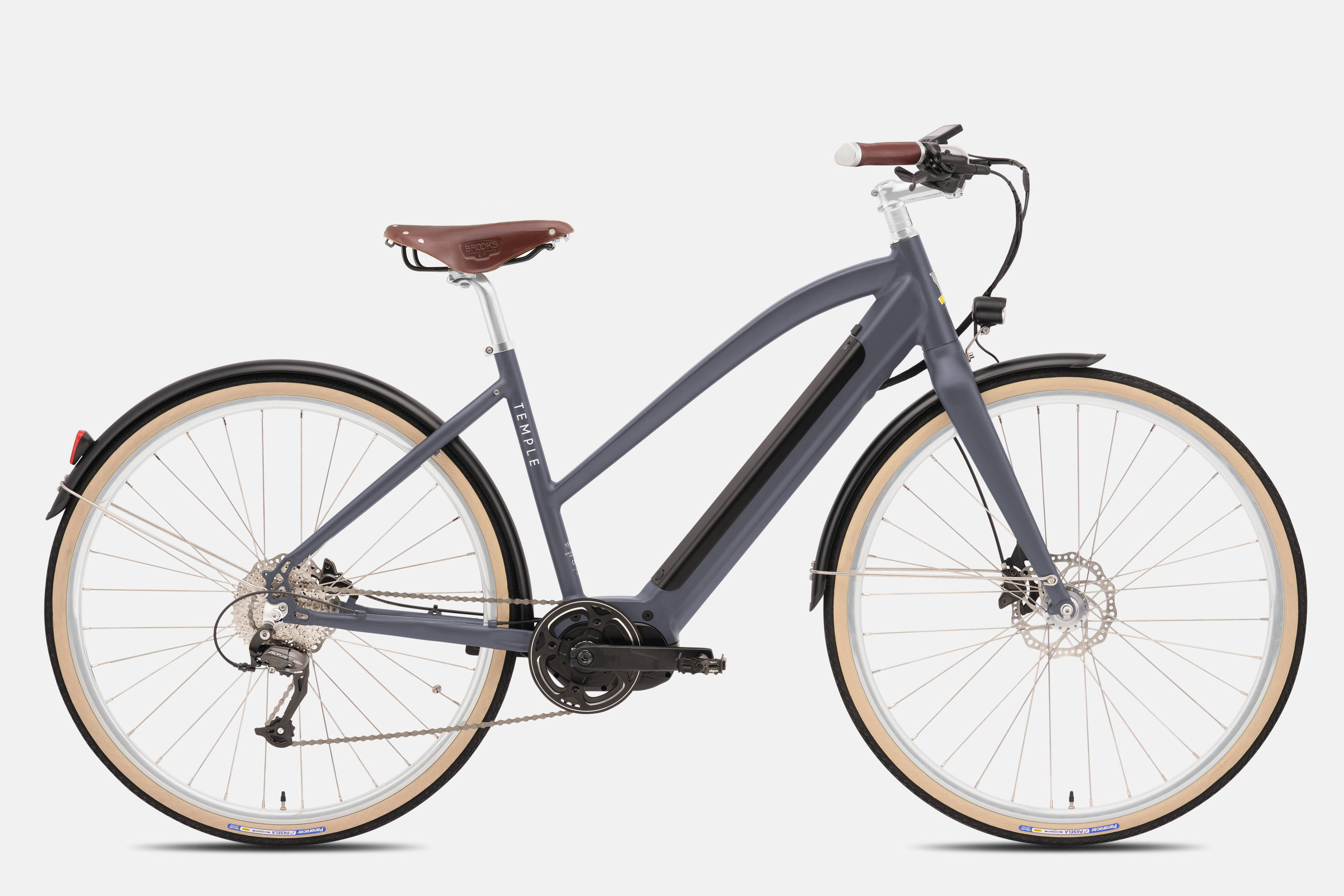 Ultra-comfortable and minimalist E Bikes, designed for countryside adventures, commuting and leisure. Long range and high torque.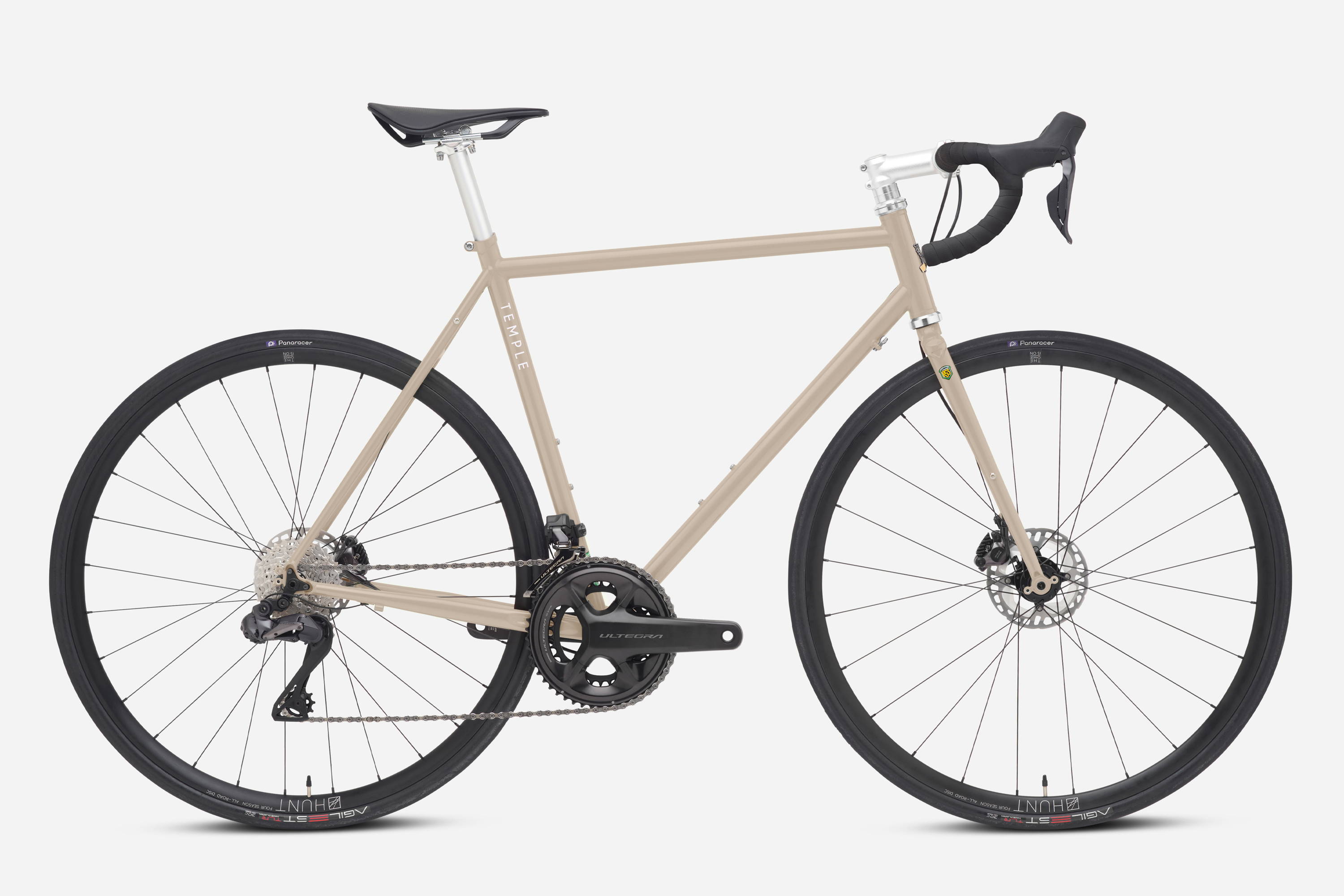 Performance steel road bikes that takes design and geometry cues from tried-and-tested clubman's bicycles, focusing on comfort as well as speed.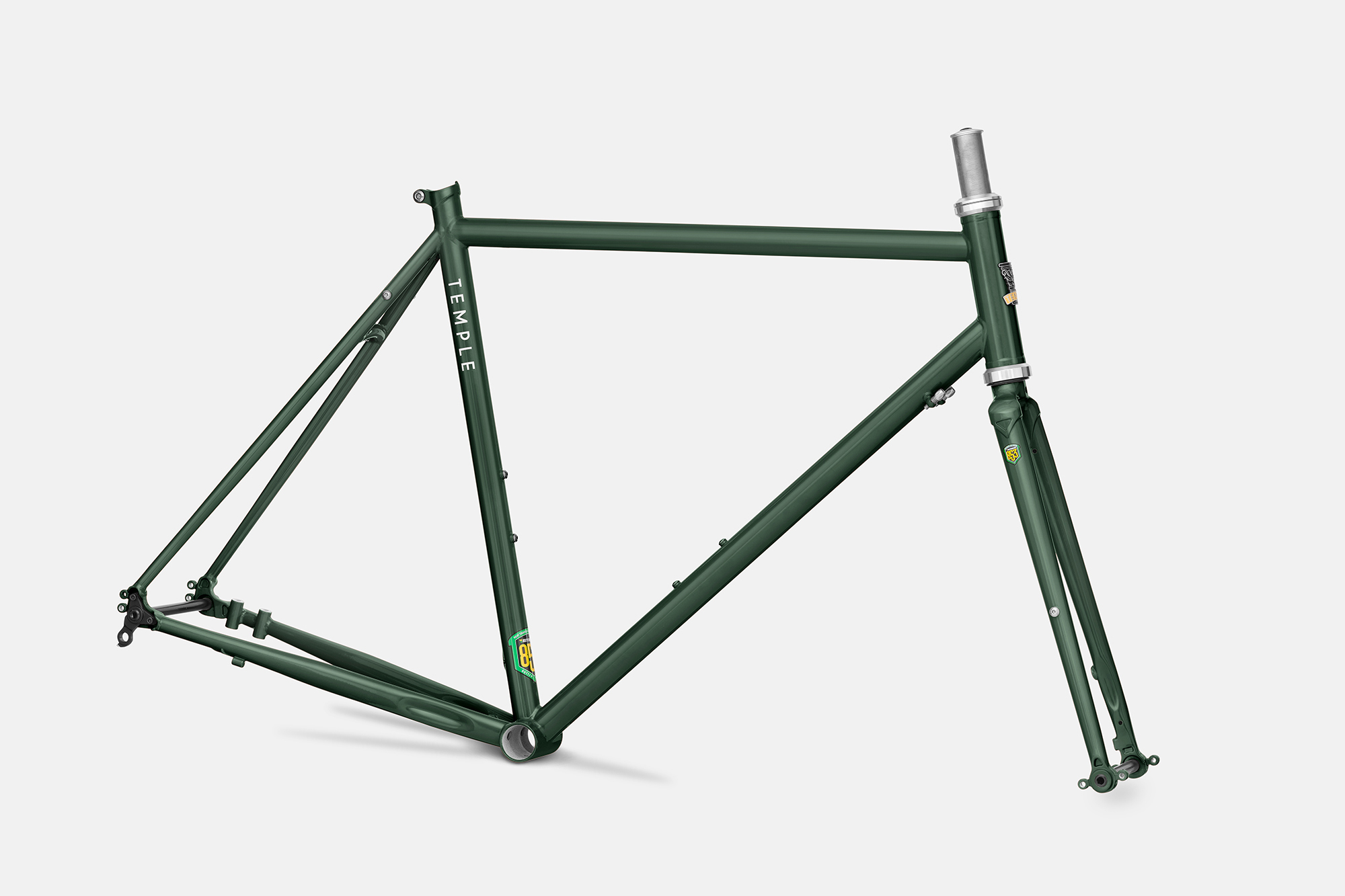 All of our core models, available as framesets. Build your own custom Temple with whichever parts you choose.
SUSTAINABILITY - OUR APPROACH
MAKING PRODUCTS THAT LAST

One of the most impactful ways to be a sustainable business is to make products with a long life cycle.
BIKES SHOULD BECOME VINTAGE

That's why we design our bikes to last. We back this up with lifetime warranties and customer support.