Which size do I need?
Measure the widest part around your head – this is usually approx. 1cm above your ears. If you don't have a flexible tape measure just use a piece of string or ribbon and find a ruler. Dashel helmets come in 3 Sizes:
Small (S): 54-56.5cm
Medium (M): 57-59cm
Large (L): 60-62cm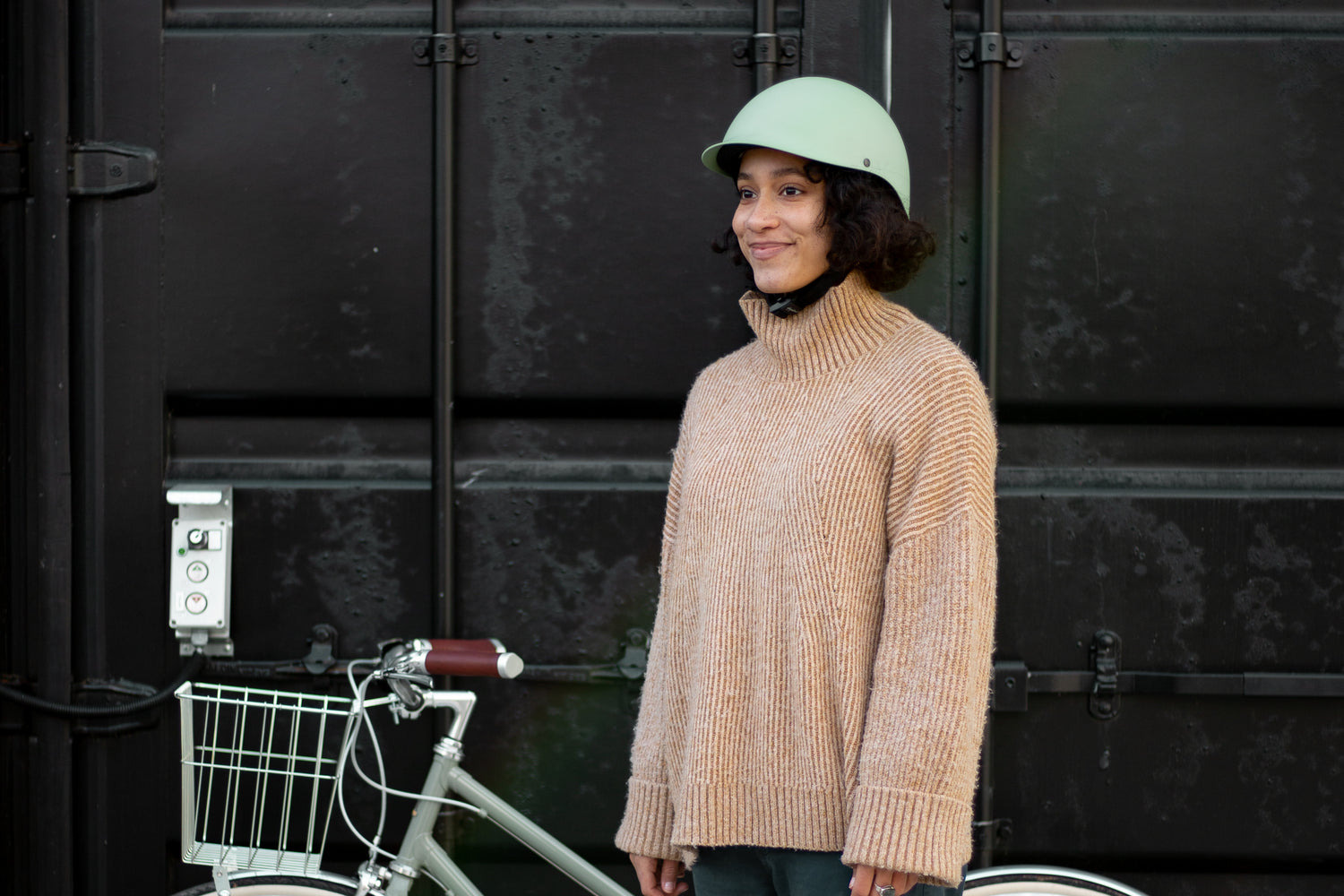 DESCRIPTION
Which size do I need?
Measure the widest part around your head – this is usually approx. 1cm above your ears. If you don't have a flexible tape measure just use a piece of string or ribbon and find a ruler. Dashel helmets come in 3 Sizes:
Small (S): 54-56.5cm
Medium (M): 57-59cm
Large (L): 60-62cm